February 23rd, 2012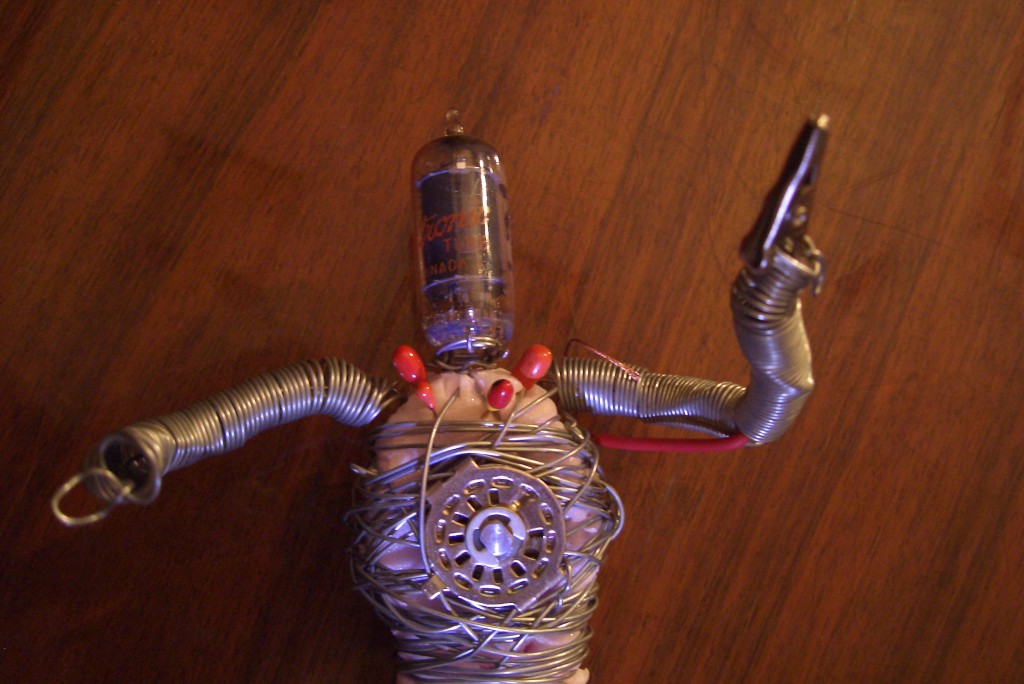 The original adventures of the little people in the radio (starring Pirate Jenny) continue to circulate…. the new mix I made last year of my 2002 radio work The Clandestine Transmissions of Pirate Jenny is currently featured over on Le Tétraèdre, a weekly experimental radio program on Radio Panik 105.4 FM in Bruxelles. Live to air Wednesday 23, as show #17d. February 23h GMT +1, but since that was yesterday, you can also listen here.
I also recently completed an interview with Etienne Noiseau of the excellent French radio art site Syntone, read it (en français) here.
UPDATE:
Vacant City Radio was featured on CKUT Montreal's ESL program, as part of a show on transmission which also includes interviews with ham radio ops. Aired in Montreal February 28, 2012, 23h. Listen to the podcast or download here.